Comprehensive dentistry for all ages.
Personalized care you can trust.
Children's Dentistry
Dental Cleanings & Exams
Fluoride Treatment
Preventive Care
Tooth Extractions
All-On-4 Dental Implants
Guided Implant Placement
Implant-Supported Dentures
Surgical Implant Placement
Dental Bridges
Dentures & Partials
Full Mouth Reconstruction
Root Canal Therapy
Single-Visit Dental Crowns
Tooth-Colored Dental Fillings
When you visit us, you can expect to receive the highest quality of individualized dental care in a family-friendly, energetic environment. Our experienced dentists and team go above and beyond to help you feel at ease in our office and to promote a home-like atmosphere. We want you to have the best possible experience in our office, and make it our mission to help you realize your goal of a healthy, beautiful smile. We offer a full range of services, including CEREC same-day crowns, cosmetics, dentistry, restorative dentistry, and general dentistry, so that you and your family can meet your oral health needs in a single convenient location.
We welcome you to contact our office at 715-842-3933 for more information and to set up your appointment with Dr. Aaron Bushong or Dr. Andrew Welles. We look forward to meeting you soon!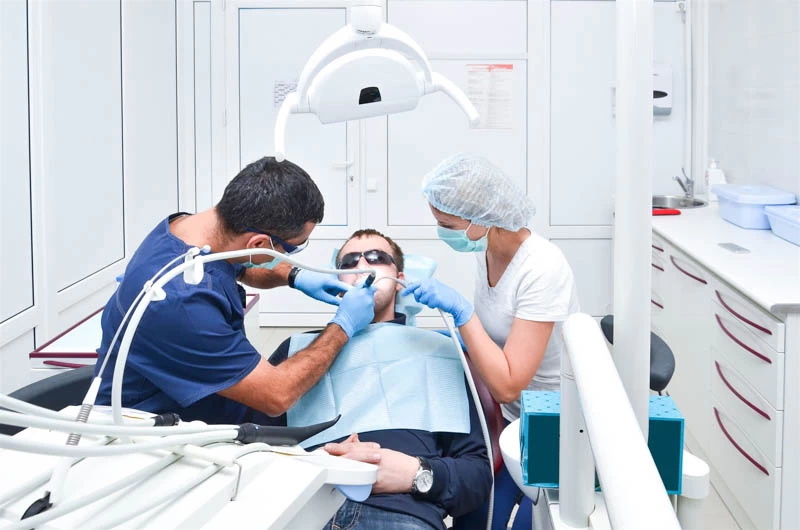 General & Family Dentistry
General and family dentistry plays a pivotal role in maintaining oral health for individuals of all ages. This branch of dentistry focuses on prevention, diagnosis, and treatment of a wide range of dental issues, from routine check-ups and cleanings to more complex procedures like fillings, extractions, and root canals. Dentists specializing in general and family dentistry are often the first point of contact for patients seeking comprehensive oral care, offering a comfortable and welcoming environment for families. They emphasize the importance of regular dental visits to prevent dental problems, ensuring that smiles stay healthy and vibrant. Whether it's addressing cavities, gum disease, or providing education on proper oral hygiene, general and family dentistry is dedicated to promoting lifelong dental well-being.
Cosmetic dentistry is a specialized branch of dentistry that focuses on enhancing the appearance of a person's teeth, gums, and smile. While traditional dentistry primarily concentrates on oral health and function, cosmetic dentistry goes beyond that by improving the aesthetics of a patient's teeth. This field offers a wide range of treatments and procedures, including teeth whitening, dental veneers, dental implants, orthodontics, and more, all aimed at giving individuals a brighter, more attractive smile. Whether someone is looking to correct tooth discoloration, misalignment, or replace missing teeth, cosmetic dentistry provides solutions to boost their self-esteem and overall confidence.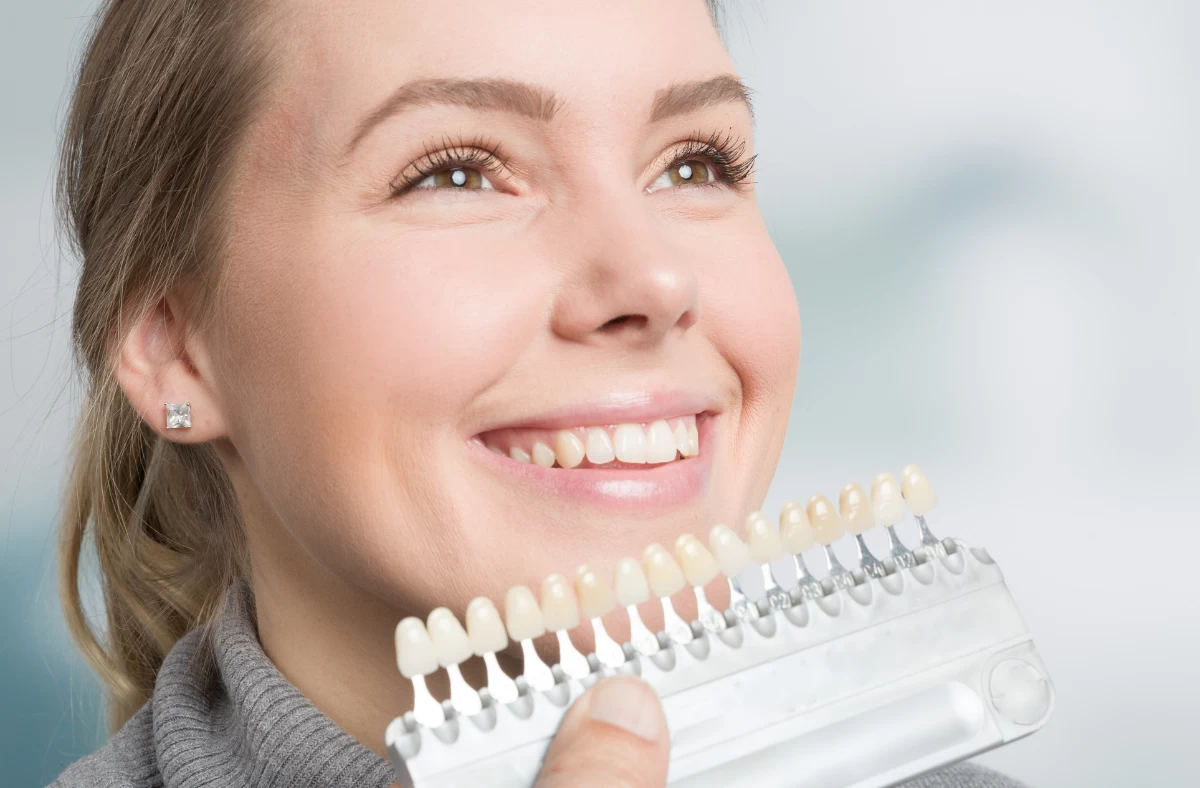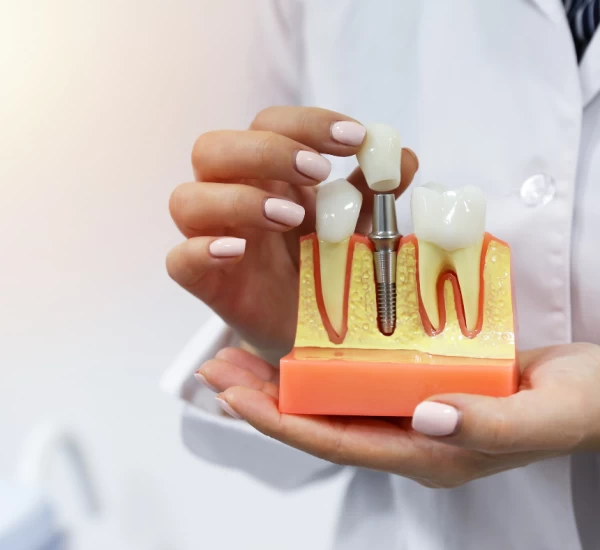 Implant dentistry is a cutting-edge field of dental care that has revolutionized the way we address tooth loss. It involves the surgical placement of titanium implants into the jawbone to serve as sturdy anchors for artificial teeth, such as crowns, bridges, or dentures. These implants mimic the natural tooth root, providing unmatched stability and functionality. Implant dentistry offers numerous benefits, including improved aesthetics, enhanced chewing ability, and the preservation of bone density. It has become the gold standard for tooth replacement, restoring not only smiles but also self-confidence and overall oral health.
Orthodontics is a specialized branch of dentistry that focuses on the diagnosis, prevention, and correction of misaligned teeth and jaws. It plays a crucial role in enhancing both the functional and aesthetic aspects of a patient's oral health. Orthodontists are highly trained professionals who employ a variety of techniques and devices, such as braces and clear aligners, to straighten teeth and align jaws. By correcting issues like crowded or crooked teeth, overbites, underbites, and crossbites, orthodontic treatment not only improves a person's smile but also contributes to better oral health by reducing the risk of dental problems like tooth decay, gum disease, and jaw joint disorders. Beyond the physical benefits, orthodontics can also have a profound impact on an individual's self-esteem and confidence, as a beautiful and well-aligned smile can boost one's self-image and overall sense of well-being.
Restorative dentistry is a vital branch of dental care dedicated to repairing and restoring the health, functionality, and aesthetics of a patient's teeth and oral structures. This field encompasses a wide range of procedures, from basic dental fillings to more complex treatments like dental crowns, bridges, and dental implants. The primary objective of restorative dentistry is to address issues such as tooth decay, trauma, and tooth loss, ensuring that patients can enjoy a pain-free, confident smile while maintaining their ability to eat and speak comfortably. By using materials like dental ceramics, composites, and metals, restorative dentists can recreate the natural look and function of teeth, often making it difficult for others to discern that dental work has been done.